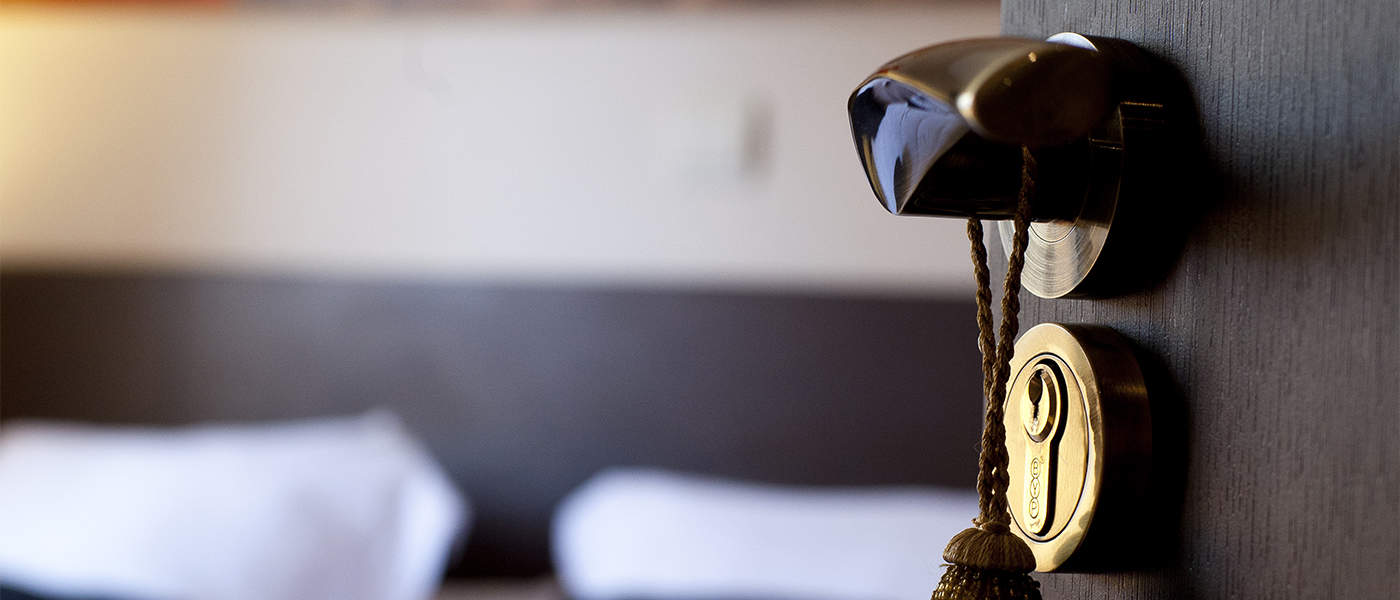 Why THC Hostels?
As regular users —on our own trips— of cheap accommodation, as well as professionals in the industry, we realized the lack of charming hostels that kept prices affordable. In short, what do you want when you travel? A well adjusted and competitive price, yes, but… what else? A central location that allows you to walk around the city so that you can feel it, touch it and live it intensely. To be able to stay in a hostel with a welcoming and warm, modern decoration, that does not tire one out with excessive design, with all the services and a friendly service from people who take care of you.
This gap was to be filled by offering the option of accommodation and a fantastic experience. This was the origin of the THC Hostels concept.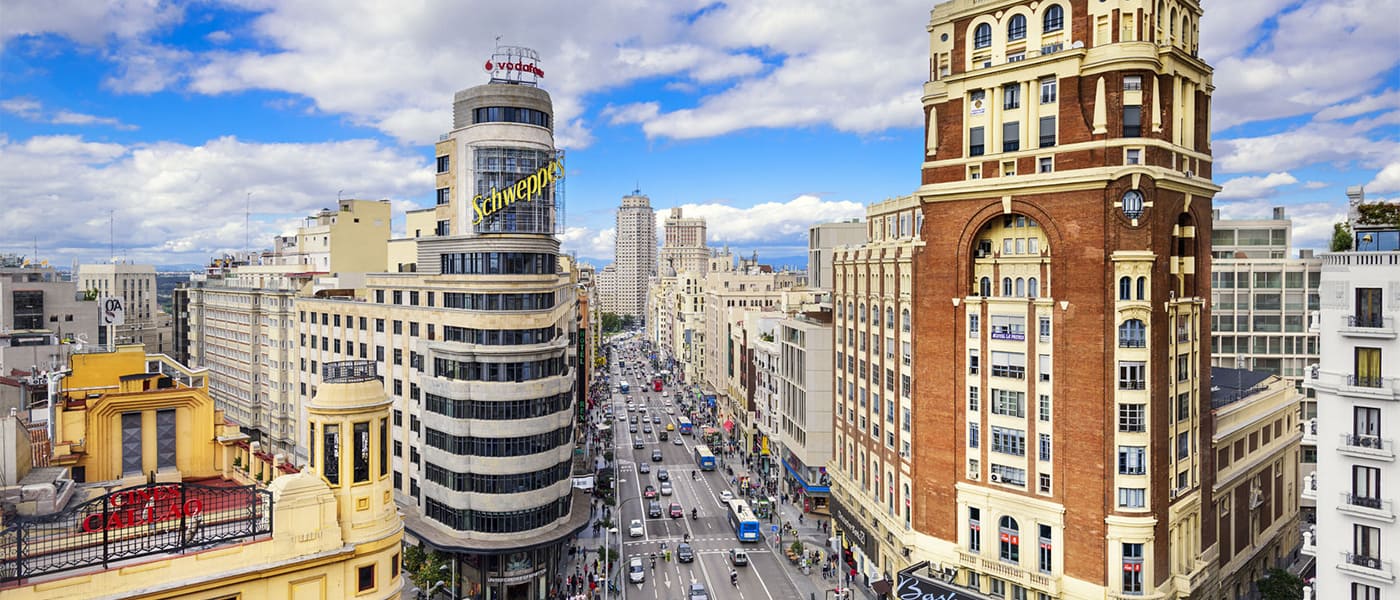 What concept?
Best central location.
Contemporary and high quality designs and materials.
Perfectly reasonable and competitive price.
Friendly and helpful client attention.
Cleanliness like you've never seen before!
Good WiFi connection, obviously free.
If you have selected a for THC Hostel, we do appreciate your choice and guarantee you have made the best decision! Enjoy your stay!
— Margherita and Alex