Book with us and get these advantages
Early check-in and late-check-out, subject to availability.

24 hours at your service

Luggage storage
Relax and disconnect at Madrid
Welcome to superbly located THC Gran Vía hostel, where you will find beautiful, tastefully decorated rooms at an affordable price. At THC, we pride ourselves on paying attention to details as far as the design, cleanliness of the rooms and common areas, or the helpfulness of our staff are concerned.
You can reach us easily by public transportation on the metro or by bus. The closest metro stations are Gran Via (lines 1 and 5) and Callao (lines 3 and 5). They are both a short 5-minute walk away from our doors. Calle Gran Via offers multiple transportation options: it´s easy to flag down a taxi here at any hour; there are a lot of buses connecting you to other areas of the city, such as bus lines : 1, 2, 44, 46, 74, 75, 133, 147, 148, N19, N16, N18, N20, N21. It is worth adding that the area is extremely safe during daytime and at night.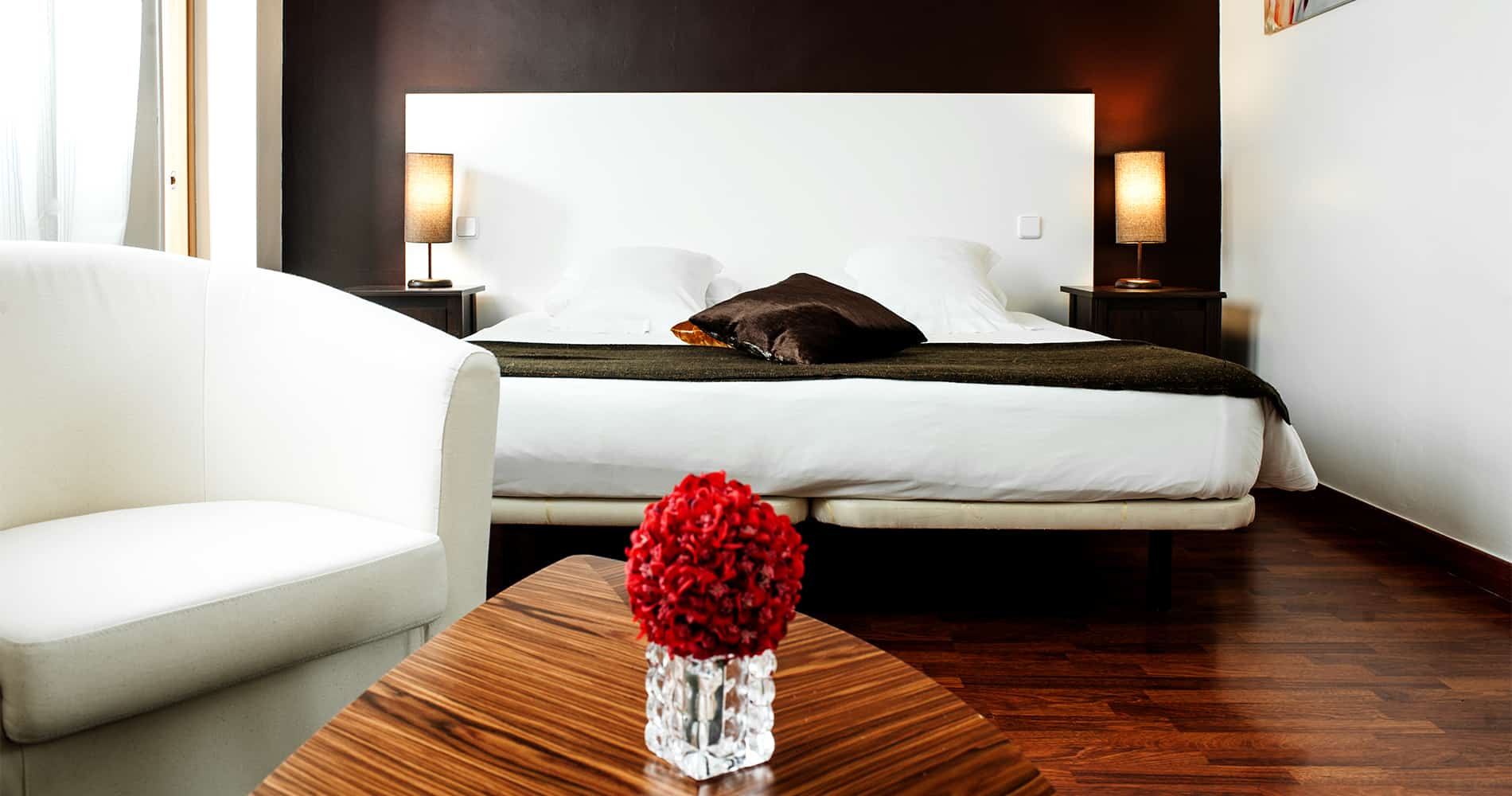 Close to Gran Via
The neighborhood (in Spanish: barrio) we are in is called Malasaña. For the madrileños, the word Malasaña is synonymous with hipsters, bars, cafés, and night life. Right next door, there´s Chueca: another part of town known for a wide array of nighttime and daytime activities, and local businesses that range from restaurants and health food to clothing stores. Walking along Gran Via, you´ll get to experience a lot of what Madrid has to offer culturally: museums, theaters, musicals and exhibitions, and all of that (and more!) within walking distance from your hostel.
The property is located inside "Madrid Central" (low emission zone), which is an area of restricted access in the period of legislation on air quality and sustainable economy. The vehicles without a badge won't be able to access this area. The vehicles with a B or C badge will be able to access this area only if they park in a car park within Madrid Central. Vehicles with ECO badge will be able to access this area and park in a parking lot or a SER (Regulated Parking Service) area for a maximum of 2 hours.
Vehicles with ZERO badge will be able to access without any restriction. The property is exempted from any responsibility in case of penalties that may derive from Madrid Central. Follow the link www.madrid.es/madridcentral, you can find detailed information regarding the regulations and rules guidelines for this low emission zone.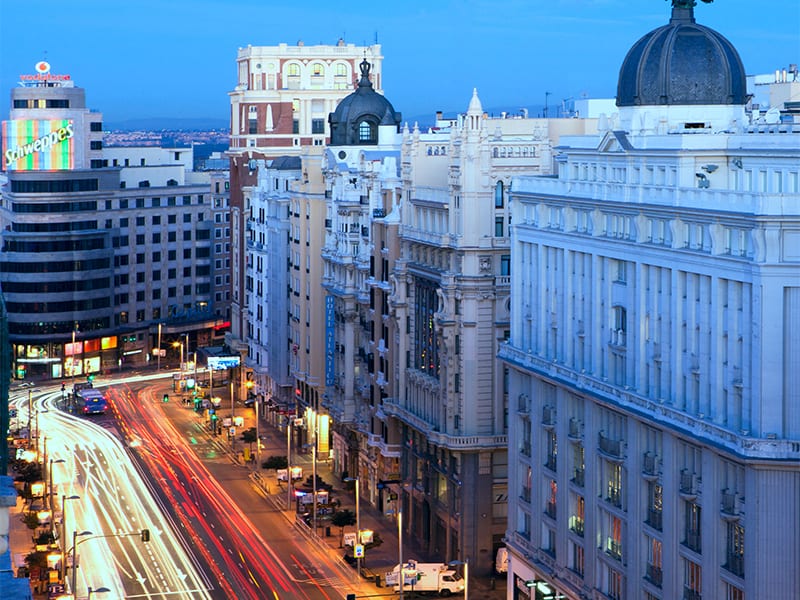 Services
Suite bathrooms
Individually-controlled air conditioning and heating.
Plasma TV
Blow dryers on request
Free WiFi.
Desk and chairs in all rooms.
Complementary hygiene products .
Reception open 24 hours a day.
Free walking tours of Madrid.
Free lugagge storage.