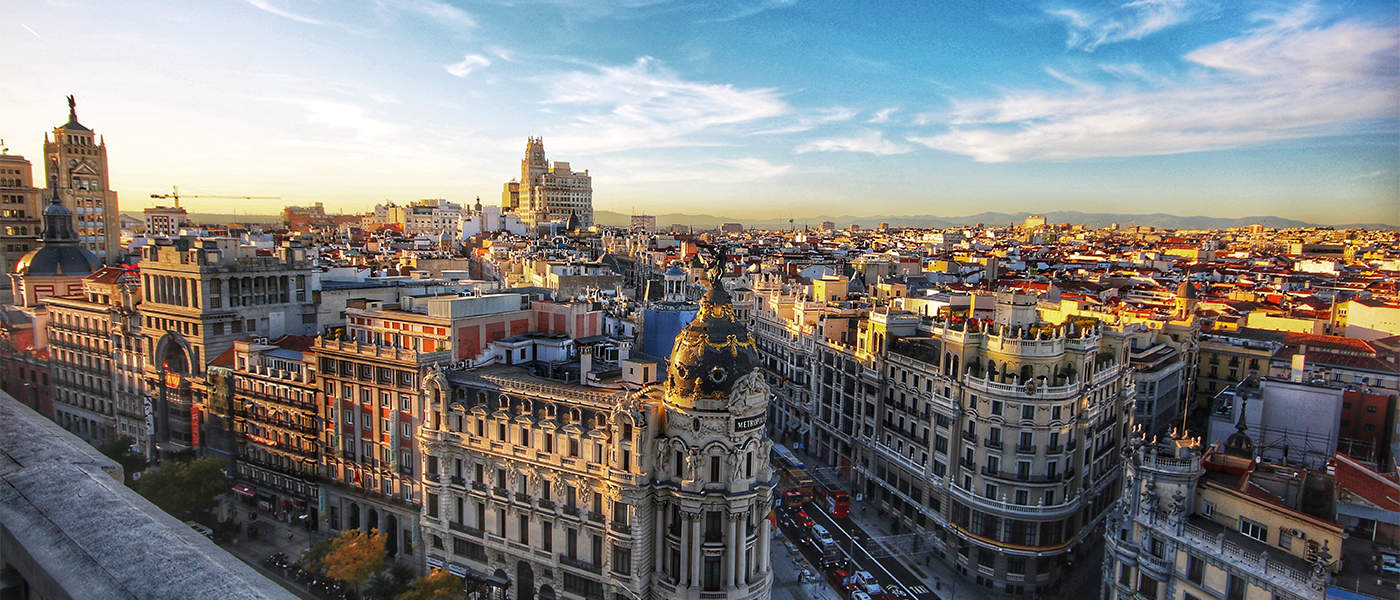 Eating Out
You have the pleasure of being able to taste the finest recipes imported from all over the different regions of Spain as well as the more typical international dishes. In Madrid the culinary options are extremely varied and manage to capture the best of each country in its restaurants. The tradition and the fondness for the Spanish culinary have become more and more popular and the demand for tapas has risen to another level.
In Madrid you will stumble on restaurants offering all types of nationalities and styles, anything from vegetarian to Indian, including Argentinean grills, as well as Greek, Japanese, china specialities.
In the THC Bergantín Hostel, you can't miss out on the "Museo Del Jamon" – Museum of Ham and just around the corner it would be a crime to overlook "La Taberna del Marciano". In the district of La Latina, or more precisely "La Cava Baja" (Street) "La taberna de Lucio is a high recommendation of ours.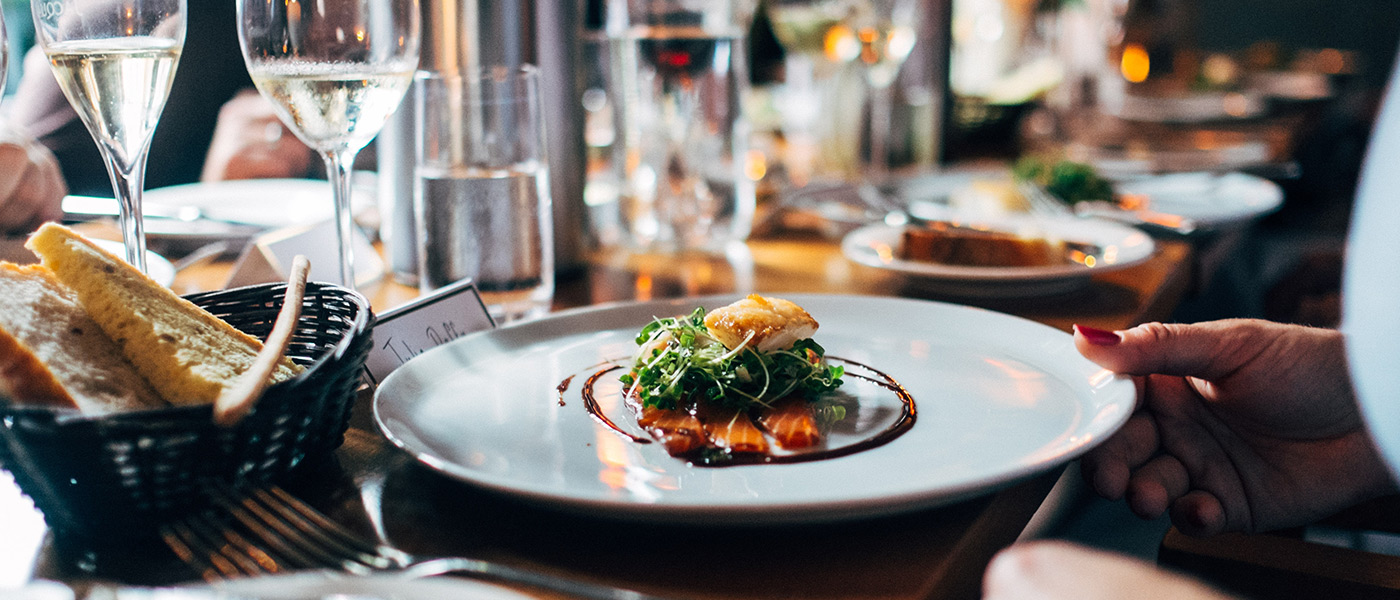 Night life
What's unique about this city is that Madrid never sleeps; it offers an exceptional night life that you won't come across anywhere else! Locals open to go out, dance, laugh chat, flirt…Here going out at a night time is a cultural act. The night life is made up of all tones and colours: everything from the chill outs minimalist style, widely recognised clubs, gothic style clubs, to the craziest afterhours.
The night life is one of the principal attractions of our city offering everything from tapas bars, cocktail bars, jazz and salsa clubs, musical cafes, flamenco shows catering for all types of public, preferences and ages.
The club Joy Eslava situated in the heart of Puerta Del Sol and Bar "Why Not"in Chueca are only some examples of what the Madrid nightlife has to offer. Bars Enbabia and Commo in the zone Huertas are another recommendation of ours on a night out.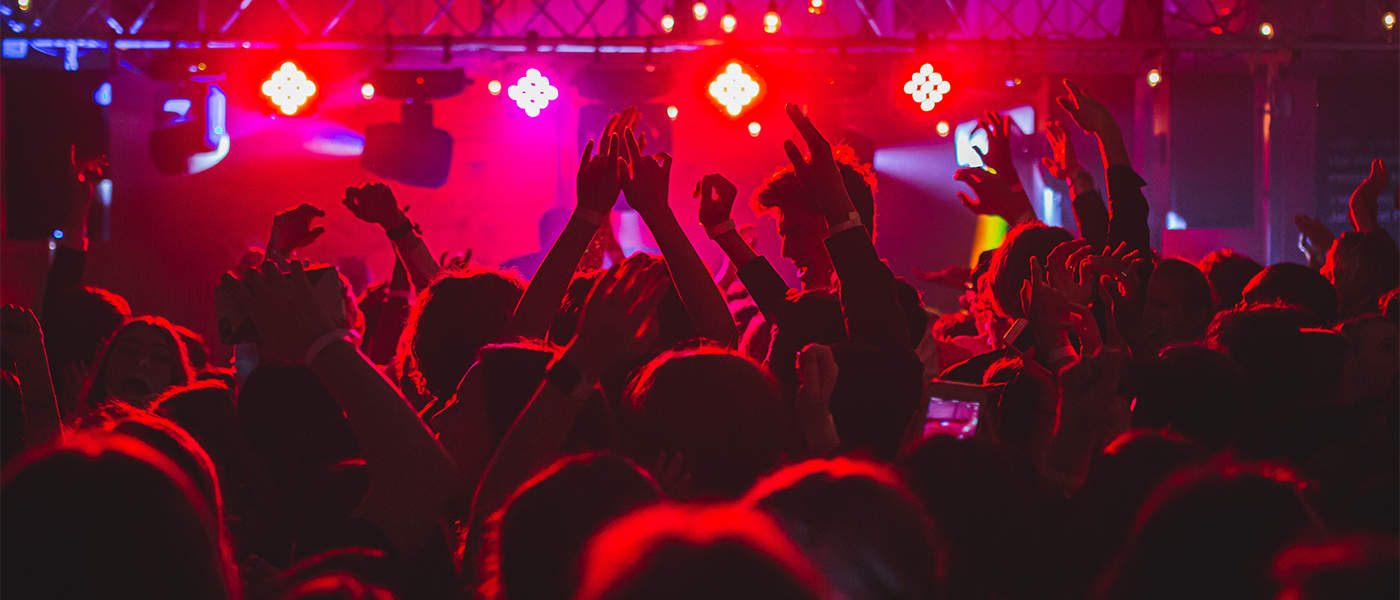 Going Shopping
It's unavoidable, almost impossible to resist taking advantage of the wide range and quality of shops making it easy to spend a whole day in and out of all sorts of boutiques. You will uncover anything from antiques to the latest designers.
There are numerous commercial zones in the centre which you will undoubtedly have to pass through. Principally around Puerta Del Sol where you will come across every types of shop from beauty shops to the latest fashion shops. Chueca and Almirante areas are also famous for its modern fashion shops, boutique shops and it contemporary almost near the mark style.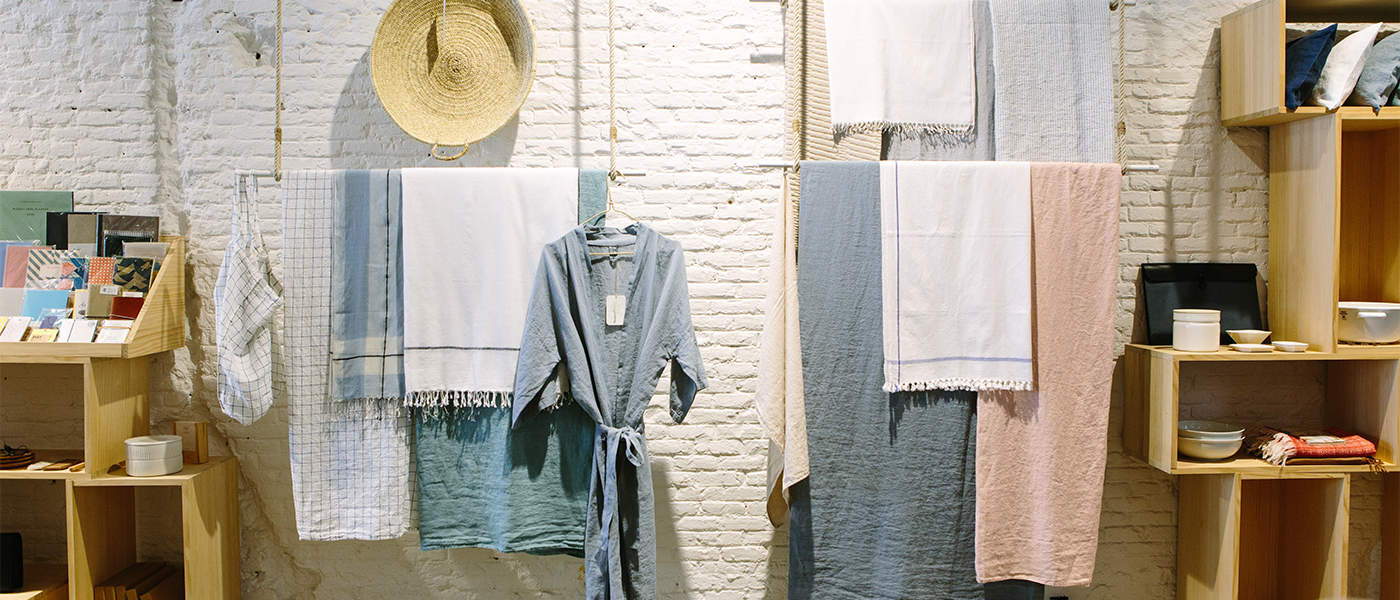 Culture
From the world wide known "Paseo del Arte" (Made up of the Prado Museum, Reina Sofia, Thyssen-Bornemisza and the Caixa Forum), to the hidden jewels of the ancient Egyptian temple of Debod or the Museo del Traje.